About the Stilmat Company
Stilmat is an international brand for mats. It was established in early 1990s and specialized in entrance mats, which are not only sold, but manufactured by the company in compliance with ISO 9001:2000 standard and ISO 14001:2004. Stilmat gained an excellent reputation and become a synonym for high quality aluminum doormats. Stilmat has progressively developed over two generations, designing and manufacturing entrance carpeting and matting systems under the Stilmat brand, encompassing a wide range of the most popular designs currently available on the market. Stilmat established a network of distributors in many countries. In Serbia, however, Stilmat continued to deliver directly to the end users which allows Stilmat to keep in touch with architects, building contractors and consumers.
A major factor in Stilmat success is the ability to build long term business relationships with customers through its comprehensive after sales service; ranging on maintenance and damage repair services and comprehensive refurbishment programs unique to Stilmat.
Production&Showroom
Headquarter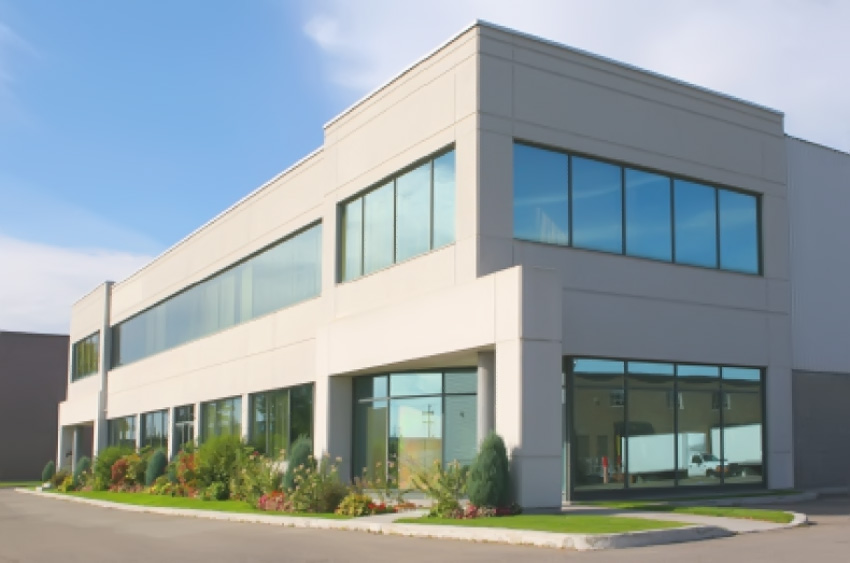 Stilmat Company
Dubljanska 23/22
11000 Beograd
Serbia
Telefon i fax:
011/283 39 81
011/233 44 25